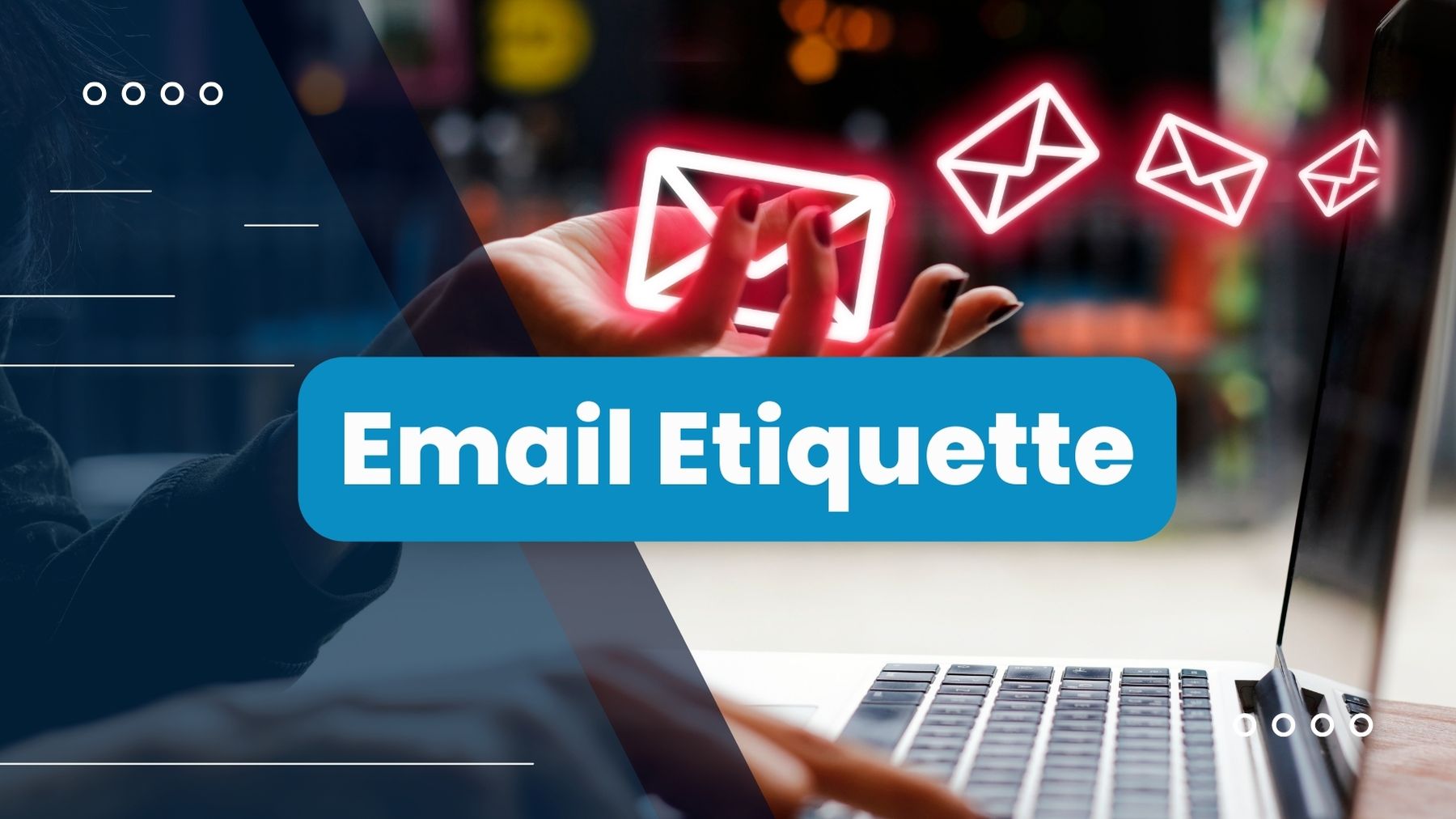 Email Etiquette: How to Write Emails that Get Results
February 14, 2023
0 Comments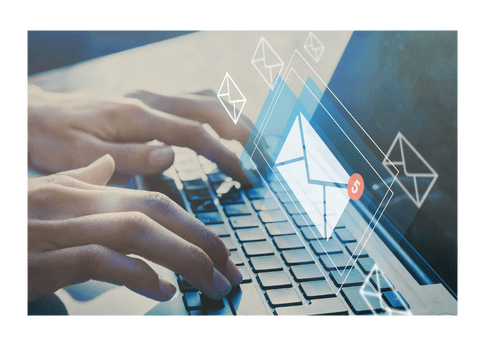 Do you ever wonder why your emails are not getting the response you want from your customers? It could be that you are not following the right email etiquette in digital marketing – Email Etiquette: How to Write Emails that Get Results. Email etiquette is an important factor in digital marketing and can make or break your success. In this article, we will discuss the importance of email etiquette, the common mistakes to avoid, and how to write effective emails for digital marketing.
To help provide guidance on how to write emails that get results, the following tips should be followed:
1. Use a Professional Tone – Your email should communicate your message with professionalism and respect. Avoid using overly casual language or informal phrases when corresponding with customers.
2. Get Straight to the Point – Customers do not have time to read through long emails. Keep it concise and direct – use only essential words, sentences, and paragraphs in your message.
3. Personalize Your Emails – Personalizing emails significantly increases customer engagement and improves open rates; make sure to leverage this powerful tool for successful email campaigns!
4. Include Actionable Content – Rather than simply providing information to customers, provide actionable content that enables them to take meaningful steps as they interact with your brand.
5. Employ Targeting Strategies – Utilize data-driven strategies such as segmentation and list filtering to deliver personalized messages filled with targeted content directly related to the customer's needs and interests.
6. Utilize A/B Testing – Conduct regular A/B testing to determine which messages will best engage your dedicated customer base and address their concerns in the most effective manner.
7. Monitor Your Email Performance – Track open rates, click-throughs, unsubscribes, and other key metrics to better understand how customers are responding to your emails and inform future messaging strategies.
8. Leverage Automation – Using automated email software helps streamline the process of running successful campaigns, offering an easier way to create personalized emails and track their performance over a period of time.
9. Gather Feedback – Consistent feedback from customers is essential for improving the effectiveness of your email campaigns. Use surveys, polls, and other questionnaires to understand how you can best meet their needs going forward.
10. Follow Up with Customers – In order to build relationships with customers over time and ultimately drive more sales, be sure to follow up regularly with emails containing new relevant content or promotions related to their interests.
11. Personalize Your Approach – Start by segmenting your database based on customer demographics, interests, and previous purchasing history, then tailor each email accordingly to maximize engagement rates and results.
12. Monitor ROI – Closely track the success of your program with relevant key performance metrics such as acquisition rates, revenue per recipient, average order value, and more so you can adjust your strategy accordingly to meet your goals.
Finally, remember to keep an eye on your unsubscribe rate— if it's consistently increasing, you may need to re-evaluate your content and tactics.
Email Composition Guide
Start your email with a greeting and state the purpose of your email in a concise way. Follow this up with any necessary background information to help inform the reader about the context, before getting into the main body of your message.
Include requests or topics requiring action that you'd like addressed at first, along with all related details and supporting material such as attachments they need to complete their task. End by briefly summarizing what you've covered so far, and providing any other relevant information (such as deadlines). Provide a closing statement that encourages a response from the reader if needed. Finally, top it off with your name and signature!
Example Email:
Dear [Name],
I hope this email finds you well. I am writing to inquire about the progress of the project we had discussed last month. As a reminder, our main objective was to develop a website for our company that would attract potential customers and make it easier for them to place an order online.
Our team has compiled all the necessary materials needed in order for us to create and design the website including logos, font selections, branding guidelines, etc. We have also identified a web development partner who will be able to assist us with any technical challenges that arise during construction.
In summary, we are ready to begin working on this project as soon as possible and look forward to discussing potential timelines and expectations further before diving into the implementation stages. Please let me know if you have any additional questions or thoughts regarding this initiative. Thank you!
All my best,
[Name]
Email Etiquette and the Employee
Employees should learn the basics of email etiquette in order to ensure professional communication with others. Employees should make sure their emails are clear and succinct, yet still provide enough information for other people to understand the message. Additionally, employees should take time to review grammar and spelling as a way of demonstrating professionalism.
Emails should also be formatted so that it is easy to read on any device from table computers to mobile phones. Sending or responding promptly is critical when carrying out business transactions and ensuring follow-up actions are taken by all parties required. Allowing for effective communication through email will enable a company's success across multiple fronts – from customer support to internal coordination tasks. It is important that employees use proper netiquette when using emails at work – this includes refraining from using too many exclamation points, emojis, or all-caps words as they can come off as unprofessional even if well-intended!
The Important of Email Signature
1. Email signatures make a lasting impression on the recipients of emails that represent your business or organization.
2. When done correctly, they can include relevant contact information and even promote special offers, events and news stories related to the company.
3. Not only do email signatures help boost credibility but also sets things up for any further communication or requests from customers or potential partners.
4. Signatures provide an opportunity for businesses to showcase their brand in a subtle yet effective way using logos/headers as well as contact info with simple clickable links (email address, website, etc).
5. Additionally, some businesses use email signature management tools to ensure consistency across all outgoing employees' emails which allows them to manage branding elements such as logo size and style easily!